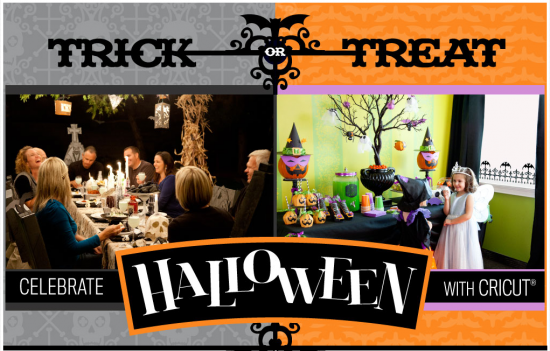 Being a "paper" girl, I have totally crush on Cricut as I'm sure most of you do too. They have recently designed some seriously amazing Halloween Decor that can easily be done – by you. Their designs range from spooky to kooky so you can throw a Edgar Allan Poe themed dinner for your friends or a Monster Bash for the kiddos! So if you are needing a little DIY inspiration, we've got you covered!
Monster Bash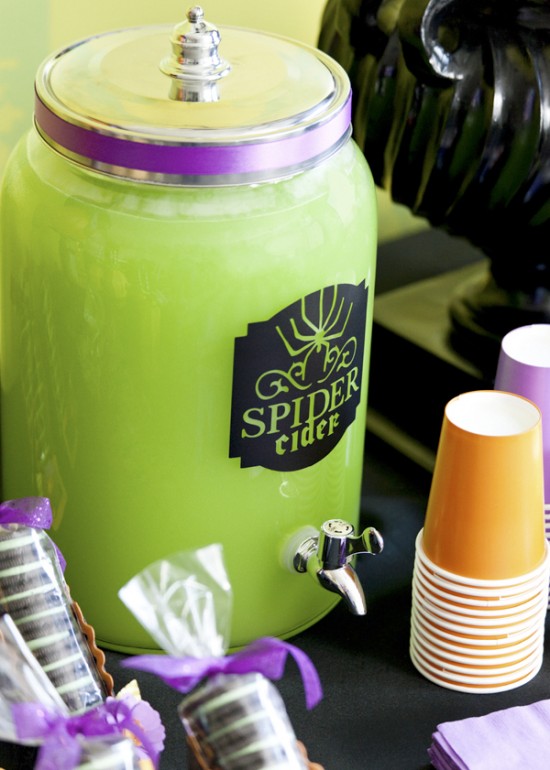 For the kiddos, I am dying over this vinyl beverage dispenser label.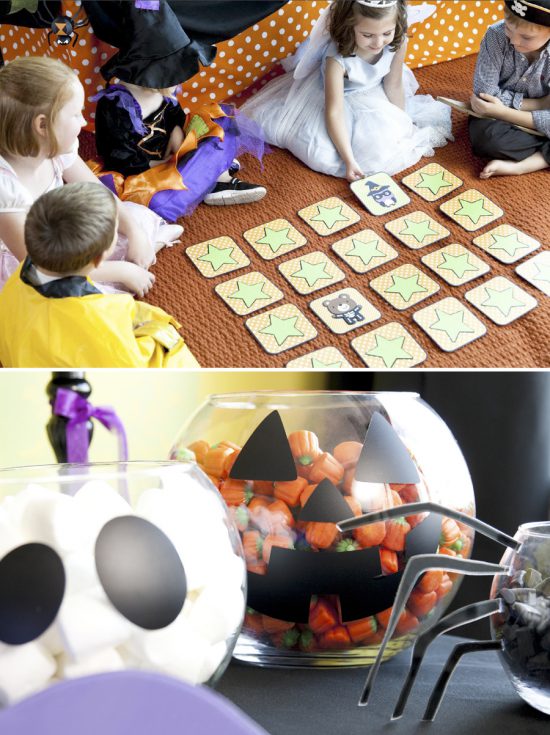 Produce your own oh so popular memory game. Transform ordinary bowls into spooktakular candy jars!
Dinner with Edgar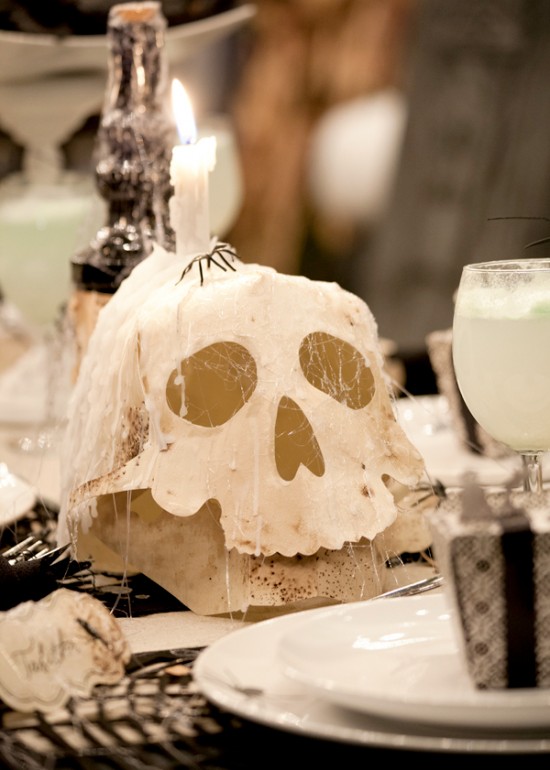 Our favorite detail has got the be this paper skull!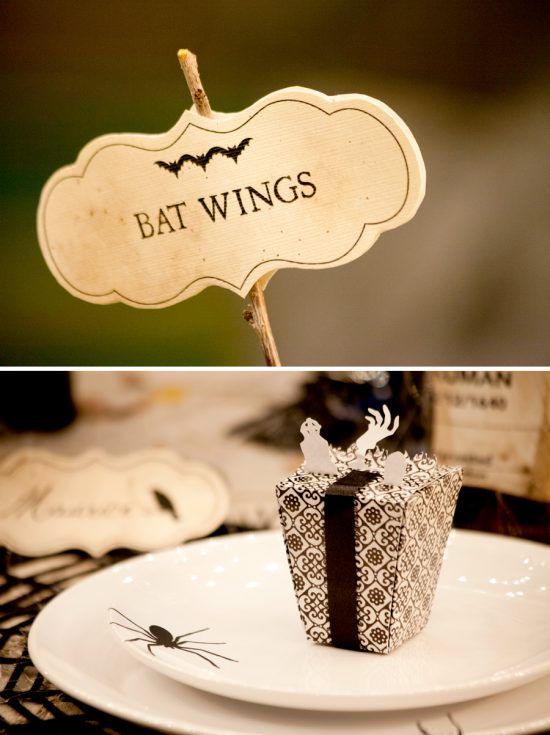 Its all in the details!
All of these crafts – and more – can be found at Cricut along with with detailed pictures, materials and steps. So much to do before Halloween… you better get started now!