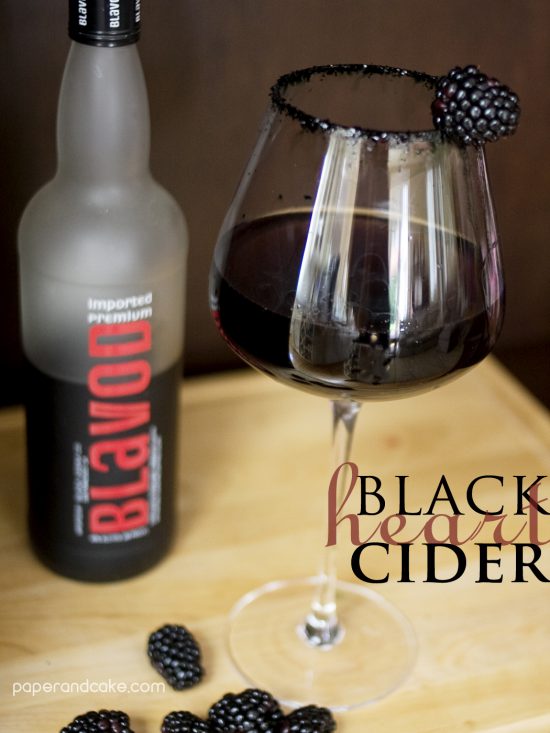 So inspired by the Halloween season, we came up with this, Black Heart Cider. Made from real black hearts from the evilest villains of Halloween's past. Ok… maybe not, but we can pretend! This dark and twisted cocktail looks the part of an evil potion, but tastes like a berry harvest. Pairs perfectly with a dark and spooky night.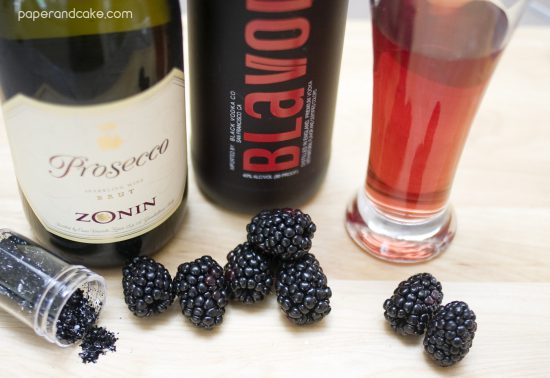 Black Heart Cider Recipe:
2 oz. Black Vodka (Blavod)
2 oz. Cherry Cider (from Sprouts)
2-4 Muddled blackberries (per cocktail)
Prosecco or Champagne to float
Black sugar for rimming
Rim glass of choice with juice from the blackberry and dip into black sugar. Coat rim evenly. In shaker, combine and shake vodka, cherry cider, and muddled blackberries with ice. Strain into glass. Scoop remaining blackberry bits into glass if desired. Top with Prosecco float (as much as your taste buds desire). Garnish with blackberry and enjoy!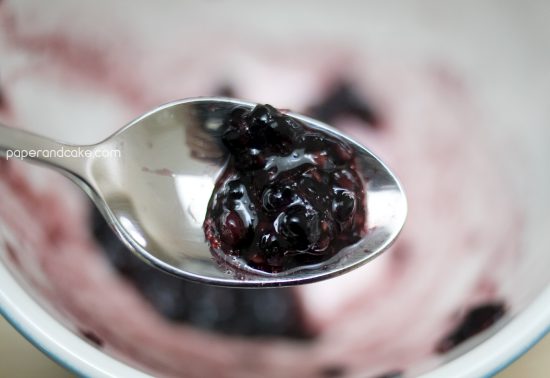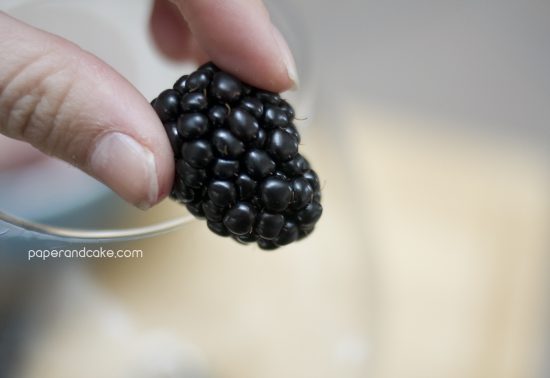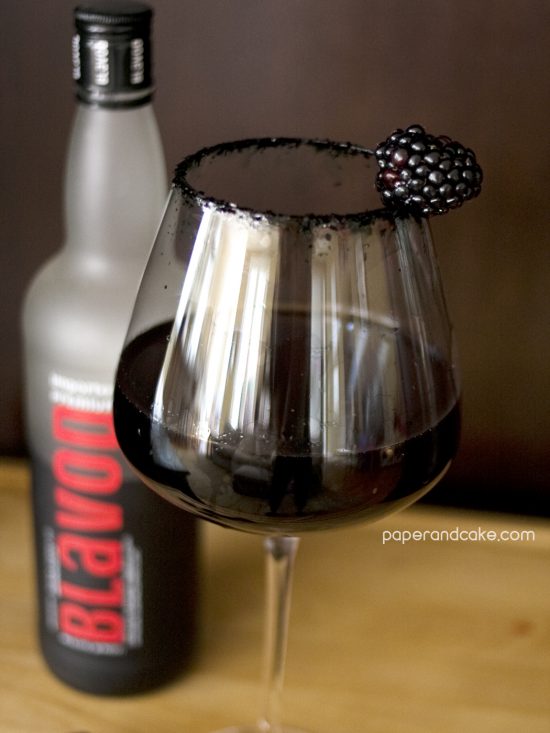 Serve at your Halloween Dinner party or create this special concoction for your loved ones, or better yet… your worst enemy.